This section contains the Proceedings for each of the annual IGF meetings held since 2006. Each of the Proceedings reflects the meeting programme, content and format, and serves as the primary document of record for that meeting.
Below are the Proceedings, presented by year, venue and main theme of the meeting.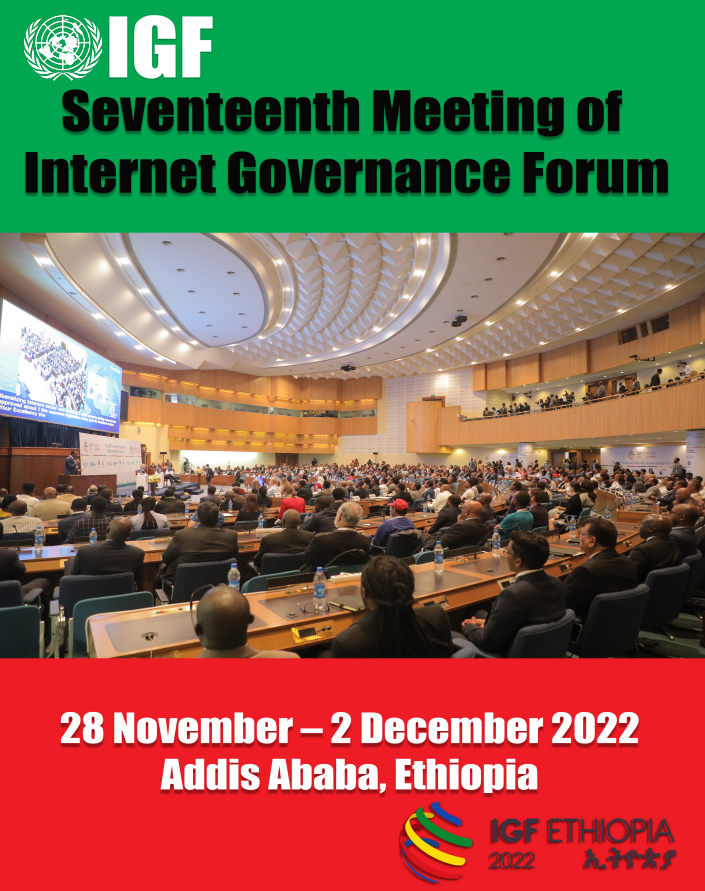 IGF 2022: Addis Ababa, Ethiopia
Resilient Internet for a Shared Sustainable and Common Future
---
The IGF 2022 Report outlines key highlights of the IGF 2022 process and 17th annual IGF meeting. It also contains the thematic messages called Addis Ababa IGF Messages.
Click here to get the Report.